Lead Generation and Proactive Peter
Posted on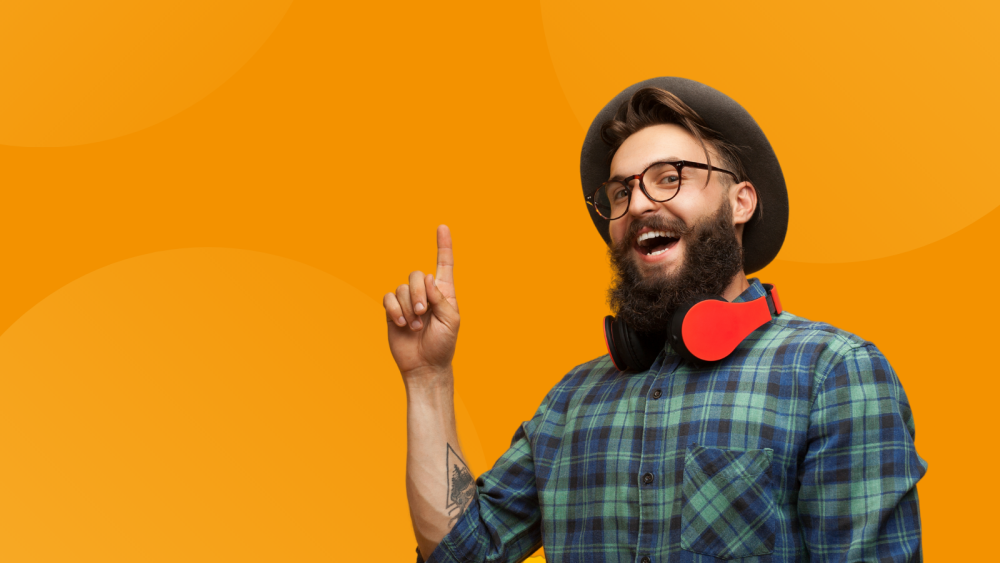 Sometimes you've got to wonder about how people think. It's becoming a world of mistrust and mis-information and that can certainly be so within the world of business.
No matter how transparent you are, no matter how upfront and honest, you still face mistrust - especially when you run a lead generation service!
Searching for the right client
After searching for a number of months, for a suitable client within a specific sector, I was introduced to 'Proactive Peter'. Peter is my kind of client, as I can be quite particular with who I work with when it comes to Lead Generation.
I'd previously had talks with several other people in the same sector, all coming up with the same old crap!
"We don't really use LinkedIn. It's not our thing."
"What's the catch? There's always a catch!"
"No. We're more interested in customer service."
And the one that I can't yet understand (and probably never will), "It won't be cost effective!"
Leads, leads and more leads!
Social media has now become a playground full of treasures, with business opportunities constantly growing.
But can a business solely rely on that which they get from Facebook and LinkedIn? I would say, for most businesses, no. However, there are some LinkedIn users now claiming to be solely reliant on their social channel of choice, for their entire business.
A few years back a really bold claim was made, with a

blog from LinkedIn

stating that "Studies show that 80% of B2B leads come from LinkedIn".
But, sure, it's true - there are shit loads of opportunities out there. There are shit loads of leads.
The catch? What catch?
So, what is the catch with a social media lead generation service?
Okay, let's go back to 'Proactive Peter'.
After a very brief phone call and the mention of "risk-free leads" an enthusiastic Peter quickly arranged a meeting.
The meeting itself goes well, with the prospective client demonstrating just how open-minded, forward-thinking and yes, proactive, he and his team are.
But not just that. They show their excitement. A partnership has evolved.
Being presented with a number of example leads - some of which are still warm, most of which are suitable and qualified – the 'Proactive Peter' still follows these up, regardless of whether they may be going cold.
The catch? A new client is the catch!
The next day comes around. The first day of a new partnership.
Oh, and it's the weekend, with two new leads passed. Peter doesn't mind as opportunities are opportunities.
I don't like to disturb any client's weekend, but leads are leads.
Five hours later and a delighted 'Proactive Peter' has followed up on LinkedIn.
He's just been asked to quote.
A great start to an exciting new partnership.